Dental Insurance - PPO Benefits Designed To Fit Your Needs & Budget
Studies have shown that Diabetes, Heart Disease, Kidney Failure, and Oral Cancer are linked to bad oral hygiene.
Consistent dental care is vital to your personal overall health. At Delington Financial and Insurance Solutions we are passionate about helping individuals, families, and employers maintain a healthy smile.
Delington Financial and Insurance Services makes it simple by providing you a wide variety of dental options designed to meet the budgets and needs of individuals, employers, and members alike.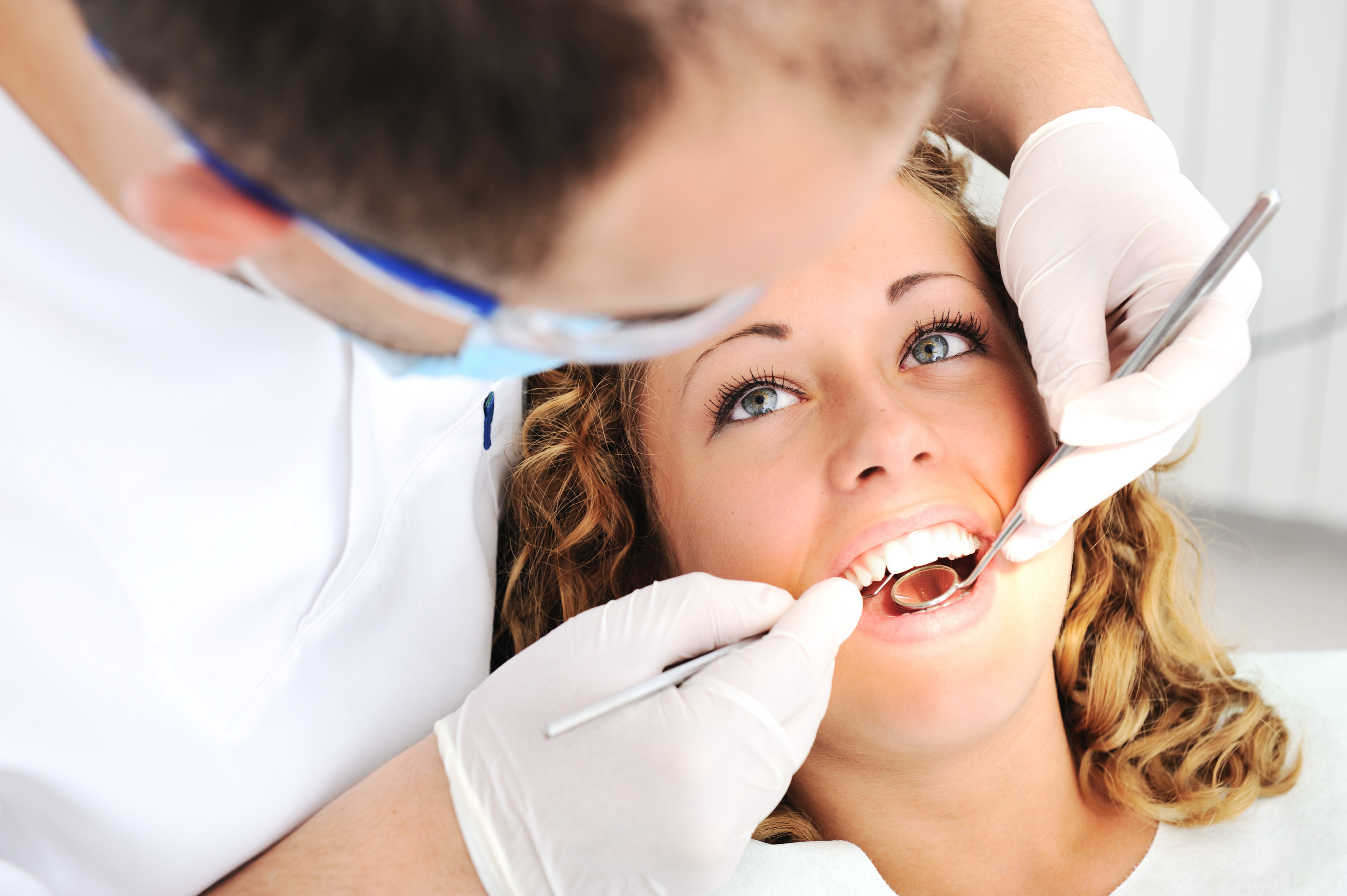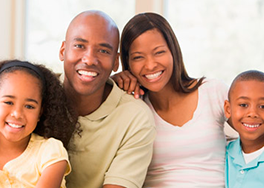 By working with Delington Financial and Insurance Services you will not only benefit from our outstanding customer service, but you will also benefit from the partnership we have formed with the Morgan White Group and many of the nation's top leading Dental carriers.
Our PPO Dental Insurance Portfolio includes quotes from the nation's top name dental insurance leading carriers such as Delta Dental – Renaissance – Nationwide - Careington,
These dental carrier plans offered by Delington Financial & Insurance Services are easily accessible.
If you're someone who has recently lost group dental coverage, or an individual, or family who is looking for an affordable dental plan.
We work with some of the best-known dental carriers and products in today's marketplace. Our PPO dental insurance portfolio provides affordable dental insurance options with an extensive provider network.
Evaluate our Quoting System to view the carrier's dental plans available in your area.